CR Logistic Germany GmbH:
Your partner for international transports in Duisburg
CR Logistic Germany GmbH: Your partner for international transports in Duisburg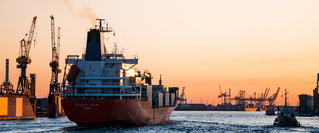 About us
CR Logistic Germany GmbH is a young, dynamic logistics company with highly motivated and well trained employees who are at your side before, during and after the transport. We arrange all types of freight transport for you, with a focus on overseas, among others, intra-European, Africa, USA, Canada and South America, the Near and Middle East, as well as the Indian subcontinent, Southeast Asia and Australia.
Customers from all over the world enjoy the best logistics service from us. Thanks to the many years of experience of our employees, we are able to organize the entire transport chain from the supplier to the recipient in all conceivable variations. We serve you in German, English, Russian, French, Turkish and Arabic.
From our location in Duisburg, now one of the most important logistics locations in Europe, we handle your transports absolutely reliably, flexibly and neutrally. Try us, you will not regret it!
reliable, flexible & competent
Ocean freight
If you want to import or export your large-volume goods in a cost-optimized manner, then overseas transport in sea containers is the first choice.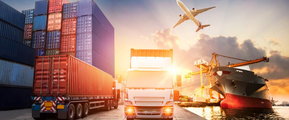 Combined traffic
When it is about complex door-to-door transports, we have our home game. Here you can completely rely on our many years of experience.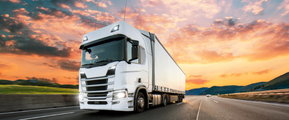 Transport
If you receive a national or international transport from or in neighboring European countries, then transport by truck is often the evaluated solution.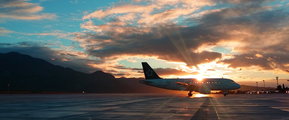 Air freight
When things have to happen quickly internationally and transcontinental and the deadline dominates the costs, then air freight is often the solution.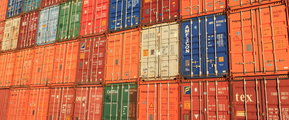 Since our foundation, a major focus of CR Logistic Germany GmbH has been the global import and export of metal scrap and plastic scrap.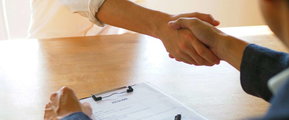 Contact us!
Do not hesitate to contact us. We will be happy to advise you in detail and discuss all the details of your planned transport.